n+2 data centers of chicago, il
Cloud Centers
SERVICES
Cloud Centers
The N+2 cloud centers are state-of-the-art data centers backed by Netrix, LLC who manages a staff of over 150 engineers to provide services that far exceed simple co-location needs. We provide secure cloud solutions, data center services (including co-location facilities) and enterprise network connectivity ranging from mid-size companies to Fortune 500 corporations. The Tier 3, SOC 2, Type II facilities, are backed by 24x7x365 manned staff, high security authorization, and absolute property owned control. We understand how business demands for compliance, "always on IT" services, and costs for maintaining your own data center are growing. No longer manage power and cooling failures or worry about facility and environment issues that are costly to your business. Contact an expert to get more information about the n+2 cloud center today.
talk to an
Expert
Contact us for more information about our data centers and the options that would be best for your organization.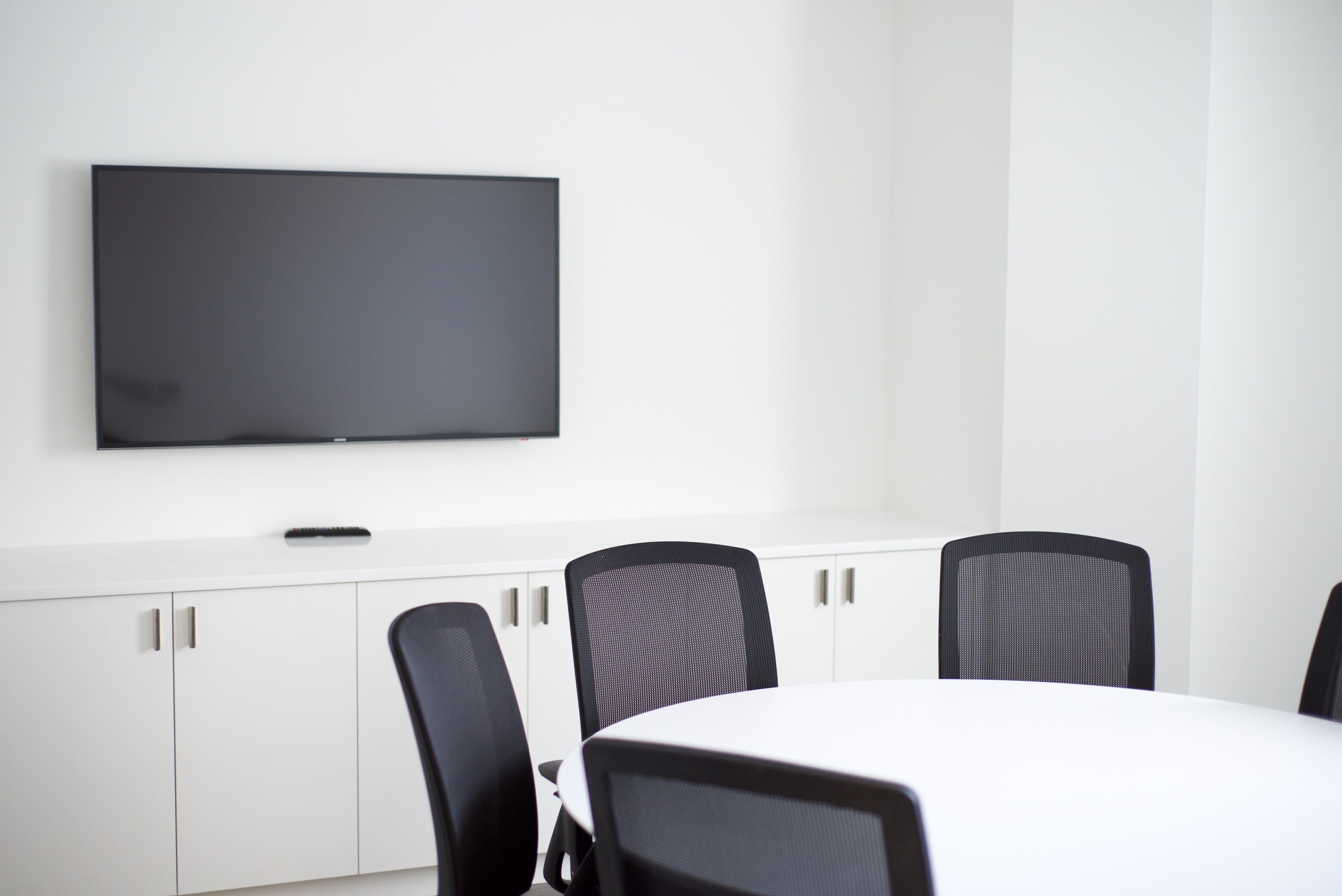 State-of-the-Art Data Centers
Looking for a custom solution to fit your data center needs? The N+2 cloud centers have the latest space, power and bandwidth technologies for your organization. With the latest in security and compliance, temperature and humidity control, off-grid capabilities, cost effective fiber and diverse carrier service options, organizations can co-locate to a data center backed and managed by the top engineers at Netrix, LLC.
Tier 3 Data Centers
The N+2 facilities are serviced by multiple active power and cooling distribution paths. Also, critical infrastructure points utilize redundant components. N+2's facilities meet or exceed the Tier 3 - Fault Tolerant specifications as specified by the Uptime Institute and outlined in the TIA-942 Telecommunications Infrastructure Standards for Data Centers issued by the Telecommunications Industry Association (TIA).
Colocation
The two facilities are 30 miles apart, located on separate power substations, and have multiple feeds to carrier internet backbones. Together with their resilient facility design and operation this makes them ideally suited to co-locate primary and backup data center assets between them.
Custom Built Options
The N+2 data centers accommodate a variety of client space needs from fully demised private-entry suites to caged areas to independent full or half-racks. All clients take advantage of the enterprise class 2N fully redundant power, cooling, and networking facilities of N+2. Redundant power can be purchased per A+B circuit or per bulk kW capacity. Single or diverse network circuits can be provided from any of several carriers that demarcate diversely in the facility. 10 GB Border Gateway Protocol (BGP) internet bandwidth provisioning is available.
24 x 365 Support Staff
N+2 can respond to round the clock hands-on requests, with the ability to escalate referrals to Netrix's team of professional engineering services. Our Network Operations Center (NOC) is staffed 24 hours per day, 365 days per year.
cloud Management platform
CloudHelm™ is a multi-cloud management platform that simplifies the cloud experience. CloudHelm makes it easy to take control of cloud resources and avoid Shadow IT by provisioning workflows with usage rules that normalize across the platform. IT can create and manage work groups and set security measures for industry compliance across services. The transparent cloud brokerage functionality enables administrators to compare different cloud service costs before provisioning new services. CloudHelm's management tools also provide insight on networks, resources and spend activity through real-time reporting that can optimize services and reduce costs.
SEE our other technology services
Did you know?


Data Center Stats
According to MarketsandMarkets, the global market for colocation will grow from $16.65 billion in 2014 to $49.57 billion in 2018. The wholesales leasing market is seeing 37% increases year over year (North American Data Centers). Global data center traffic will grow to reach 8.6 zettabytes by 2019 (Cisco Global Cloud Index). Worldwide data center space will grow by 360 million sq ft by 2018 (IDC).
The N+2 facilities are designed to comply with all criteria of the security and availability principles as set forth in the 2014 Trust Services Principles ("TSPs") established by the American Institute of Certified Public Accountants ("AICPA") and Canadian Institute of Chartered Accountants ("CICA").